Sharing content on social media is the most useful marketing strategy for all kinds of businesses. If done correctly, it gives you the result very quickly. The most important thing that matters is 'the content'. The content you post can create an impact on the people following you on social media.  The type of content you need is the one that gets you engagement.
Other businesses have to think so much for creating the content, but as a restaurant owner, you have a number of options for creating content for social media.
We have listed some content ideas for your restaurant, which will be going to make people lip-smacking just looking at your post.
So let us share the recipe of successful content ideas that will generate good engagement & help your business stand out fro the rest.
Share professional pictures of a menu
Pictures of yummy dishes always left us hungry. Even if we already had food sometime before still we want to eat it. So your first content strategy should be posting high-quality pictures of dishes in your restaurant. Always remember one thing; your presentation of that dish can make your pictures neat and professional, which grabs the attention of people.
Post photos of ambiance
Along with the pictures of your food, the ambiance also matters. People would love to see the place where the pictures of yummy food coming from. Also, when someone searches for a restaurant, they first want to see the ambiance of the place, if it is suitable for their meeting or party.
Announce upcoming promotions & offers
If you run occasional offers for your customers, let people know about it in advance. This is because people like offers and if they will get to know about it through your social media, it will definitely increase the number of customers to your restaurant.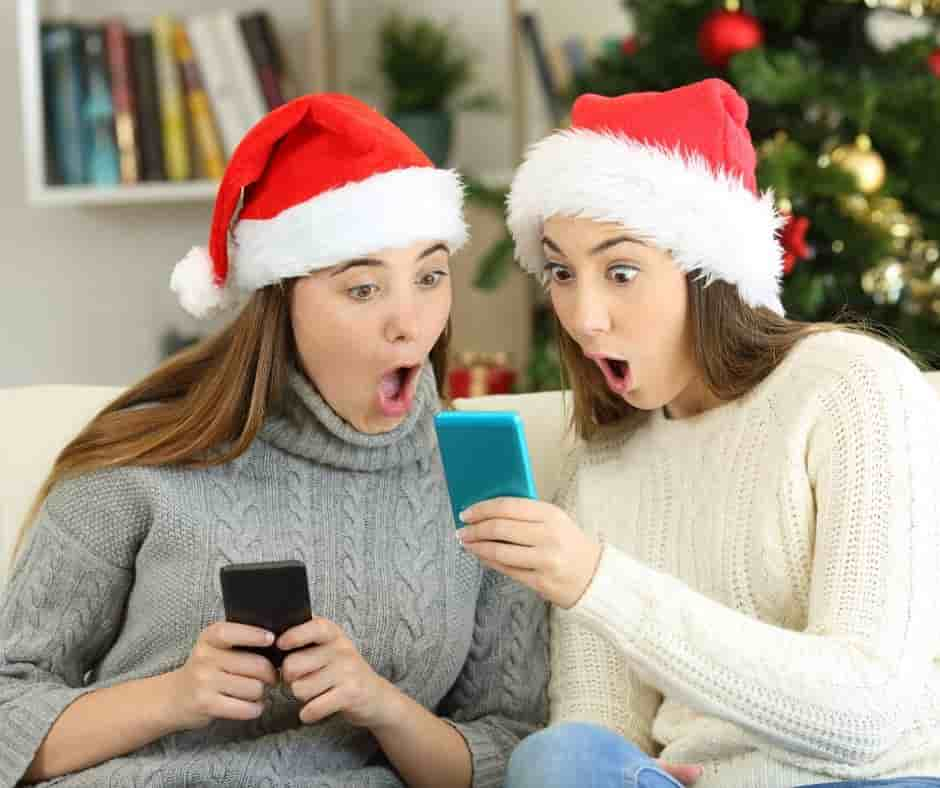 Share the best reviews received from customers
People are habitual of searching for a restaurant online before going there. This is because they don't want to take a chance for the quality of food. And the reviews from your previous customers can give them surety. So, always try to highlight the good reviews from the customers and post it once in a week on your social media account.
Behind the scene
Most people are amazed to see what goes inside the Kitchen to create your favorite dish. They are curious to watch what is happening behind the scene. You can click candid pictures of the chef and other staff in the kitchen or can record a short clip and present it on social media.
Share funny memes
People like to read and share memes and when it comes to foodie people, they will definitely do that. Try to make your followers laugh by sharing funny memes that relate to your type of food in a restaurant.
Take audience poll for a new dish
Polls are a very engaging form of content. While adding any dish to your menu, you can ask people what they would love to eat. You don't need much creativity for creating the post, just share two pictures of dishes in one frame and ask them to choose one. This will tell you their choice and get you out of confusion also.
Link the posts to your website
Whatever you post on social media, try to add a link in caption or description with a call to action so people can visit the website & book a table or make a reservation.
Show your achievements
Your achievements are proof of your great work. So, don't hesitate to show the awards your restaurant has received on social media platforms. Let people know how your restaurant is being recognized by peers in your industry.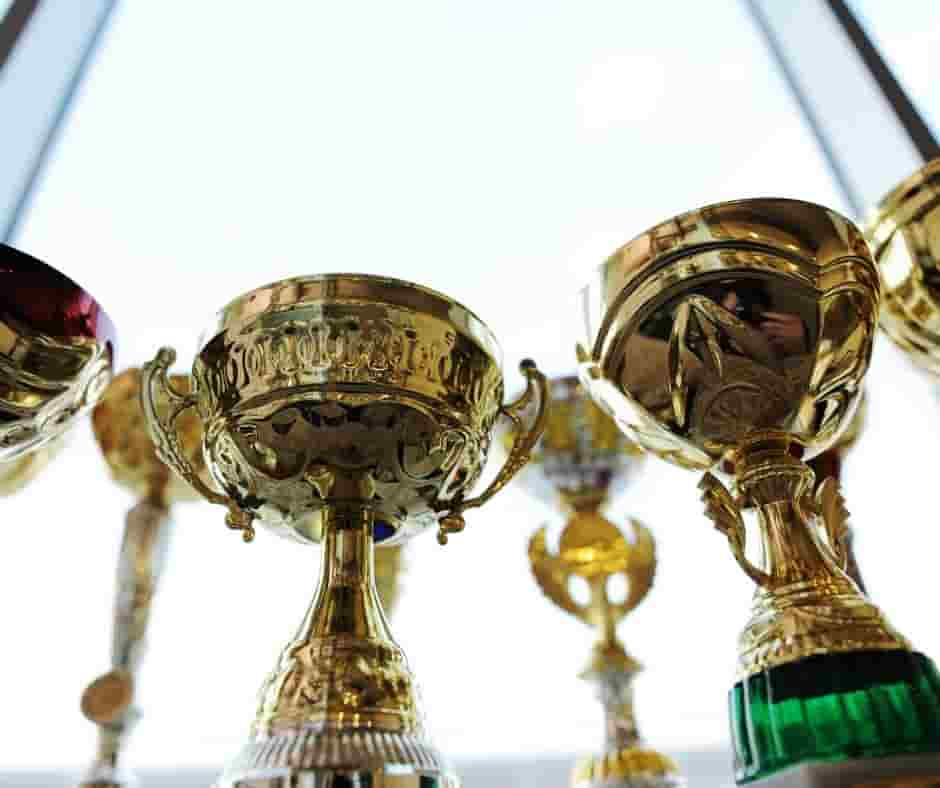 Post recipes for any of your dish
I know you are thinking why? Let me explain it to you. We know, everybody knows how to cook a dish that they are eating at your restaurant or they can find the recipe from anywhere. But not anyone can prepare it as perfectly and professionally as you can. Teach them how to perfect a dish, but keep your secret recipe intact.
Introduce your chef and staff
People always wanted to know the chef who is making tasty dishes for them and the other staff who are welcoming and serving them with love and respect. Introduce people with your staff and chefs by sharing their pictures captured while enjoying the work and also ask them to share their experience at your restaurant.
Share your story behind opening the restaurant
Your restaurant might be your idea, but how you got the idea and how you came so far, nobody knows. Share your story behind opening the restaurant, what challenges you faced. If you have opened the restaurant years ago, what has changed, and what changes you have adapted and why? People would love to hear this in your voice.
Show active participation to local causes
If you are involved in or partner with any charities or social welfare activities, you must have posted it on your social media profile. This encourages people to help them by donating to the trust.
Keep your followers updated about openings at your restaurant
There are so many people who come to your restaurant for having food and some of them may wish to work with you. To find them you can post your job requirement ad copy to social media page as well. You will find one of them who can be a perfect candidate for this job.
Dish of the day
Every day you can share the story post for a dish of the day. So, if that dish is someone's favorite from your restaurant he will come that day. And also people will be engaged to see 'Dish of the Day' in your stories.
Post dishes according to weather
Foodie people love to eat according to the weather. If there is cold outside we need something hot and spicy, in summer we need something very cold. And pictures on mobile can always increase hunger. Post the pictures according to weather and make them order food at that moment.
Share the post for home delivery of food
If your restaurant delivers food at home, let people know about it. Sometimes when they don't want to go outside, they will order food from their favorite restaurant than others. So keep them informed you are there for sending food for them at their place.
Share staff recommendations
Your staff knows which one is your best dish or everyone may have various choices. Post their choices, what they recommend people to eat at your restaurant. Click the picture of the staff member with that dish and share it.
Don't just scroll and watch the posts by others. Start posting on your social media page and make your online presence better. Try all these content ideas and let us know if this helped you to get more followers and customers. Also, share your ideas for creating social media content for restaurants.
How do social media marketing help restaurants?
Your potential customers are spending most of their time on social media.  Social media marketing for restaurants allows you to engage and interact with your existing customers and followers and allows you to widen your reach by running sponsored ads. Facebook, Instagram, and Twitter are the three social media platforms every restaurant should use to boost its online presence.
Frequently Asked Question
How do I promote my restaurant on Social Media?

With the rise of Social Media platforms like Facebook, Instagram, Twitter, etc., it is very easy for anyone to promote their business and products. However, with so much information being shared about anything and everything, it is almost impossible to get noticed by the target audience. If you are a restaurant owner, you can surely boost your business by posting relevant information on social media channels to promote your restaurant.
What do restaurants post on social media?
Restaurants should post food stories, behind the scenes, food reviews, restaurant images, and videos on social media to build a fan base, get conversions, and create loyal followers.
What is the best marketing strategy for restaurants?
Restaurants have a wide range of marketing strategies they can choose to use. However, the most common techniques are social media marketing and content marketing. Successful restaurants keep customers coming back by providing them with information and deals on their favorite foods via their blogs, Facebook pages, Twitter accounts, and more.